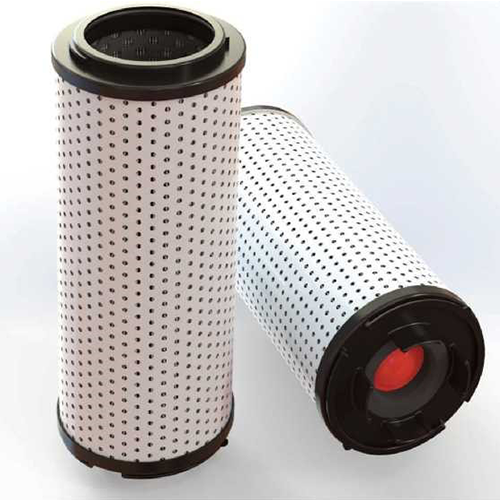 We are pleased to announce the introduction of our new generation of RHR filter elements, named AbsoluteBeta (/AB1).
The AbsoluteBeta elements are a direct replacement (same fit, and function including fluid and temperature compatibility) for current filter elements. In addition, they ensure enhanced filtration efficiency, clean pressure drop and service life.
The new elements part number will have a change in its end, that always shows now seals material, bypass setting and a "/" followed by 3 digits (standard version is /AB1).
Example: existing part number
"RHR1300G10B" will become "RHR1300G10B3/AB1".