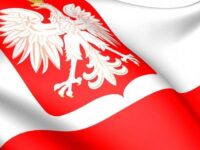 Ponad 10 lat współpracy z Polską. Dziękujemy za wsparcie Ukrainy!
Our technological capabilities
Production capabilities in Ukraine of our company allow us to manufacture hydraulic cylinders with the following parameters:
• Operating pressure: up to 700 bar
• Rod diameter: 6 – 500 mm
• Diameter of the piston: 20 – 800 mm
• Piston stroke: up to 8000 mm
Also, the company NAK in cooperation with foreign partners can offer the manufacture of hydraulic cylinders up to 22 000 mm stroke and a diameter of up to 500 mm.
Contacts for customers from EU and Great Britain
We speak English and Polish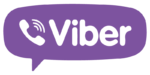 +380504315480
office@nak.ua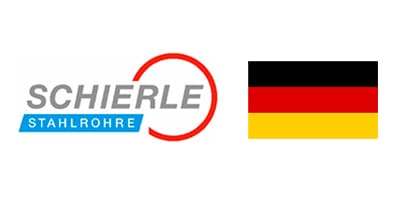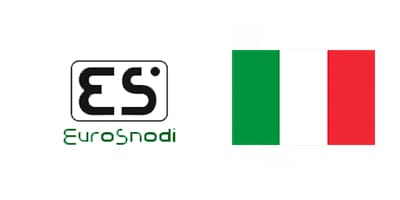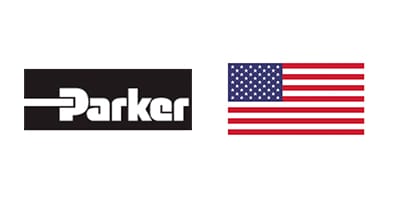 Video about hydraulic cylinders production
We produce hydraulic cylinders for Ukrainian shipbuilding companies
* the photo project of manufactured hydraulic cylinders for the ship of the construction company "Nibulon"
We produce hydraulic cylinders for German manufacturers
* the manufacturer's logo is hidden due to commercial secrecy
Do you have a question about product or company? Send your request

office@nak.ua
HAVE A TECHNICAL TASK? PERFECT! FILL THE QUESTIONNAIRE FOR PRICE CALCULATION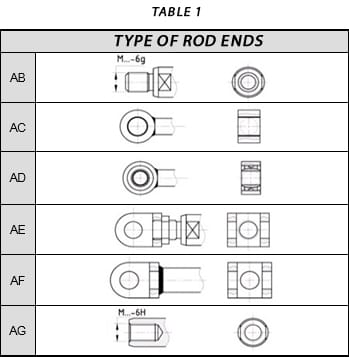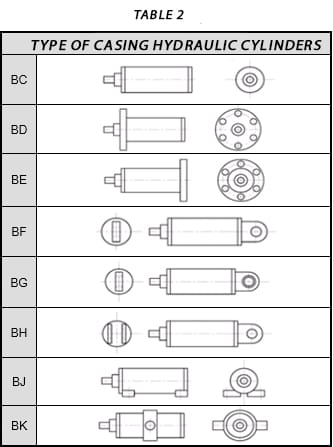 We produce the following types of hydraulic cylinders:
– double acting hydraulic cylinders
– single acting hydraulic cylinders
– hydraulic cylinders with hydraulic locks
– hydraulic cylinders with stroke damping
– two-hydraulic hydraulic cylinders
– long stroke hydraulic cylinders

Our hydraulic cylinders are used in:

– combines
– truck cranes
– dump trucks
– municipal equipment
– motor graders
– loaders
– manipulators
– excavators
– tractors
– aerial platforms
why are we chosen as the main supplier of hydraulic systems?

1
HIGH QUALITY COMPONENTS FROM EUROPE

2
EQUIPMENT FOR MANUFACTURE HYDRAULIC CYLINDERS WITH STROKE UP TO 8000 MM

3
PROFESSIONAL TEAM OF ENGINEERS AND MANAGERS

ANY DELIVERY METHOD YOU CHOOSE

OPTIMAL WAY TO PAY

SPECIAL PRICES FOR CONSTANT CUSTOMERS
HOW DO YOU ORDER HYDRAULIC CYLINDERS?

1
Leave a request or call us

2
Together with the manager, you specify the possibility of manufacturing

3
Fill in the form based on the technical parameters. Get the price and product drawings

4
We sign the contract and agree the product drawing

5
After agreeing the contract and drawing, send payment. The project goes into production

6
Get your finished products