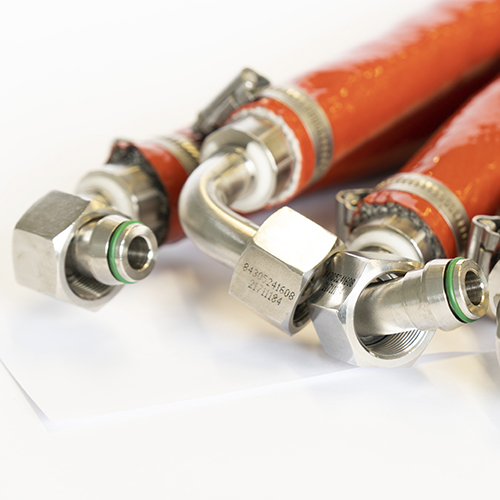 Our company offers proven components for creating high-quality high-pressure hoses from such leading manufacturers as Semperit, Stomil, Parker Hannifin and Hydroflex.
The availability is always maintained in a sufficient number of sleeves according to the standards DIN EN 853 1SN, DIN EN 853 2SN, DIN EN 856 4SP, DIN EN 856 4SH, 3SN.
For selection and consultation, leave a request at the bottom of the page.