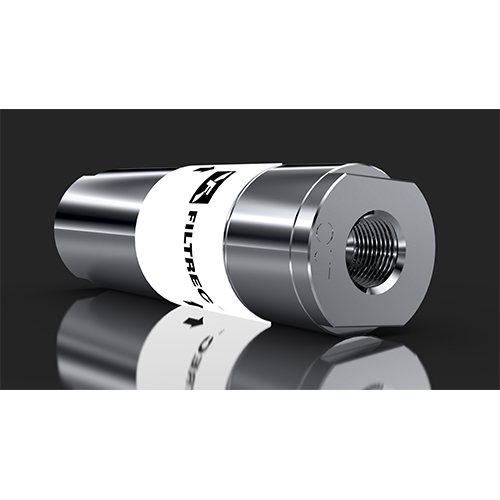 The FHLC series helps prevent sudden, critical failure in hydraulic systems by protecting components.
Designed to support the primary filtration system, the FHLC series filters are installed upstream before critical components such as valves and nozzles.
Compared to the FLC series, the maximum capacity is 420 bar and the body is made of carbon steel.
Various connection ports meet the needs of the client and the system.
A replaceable filter element with composite material provides a larger filtration surface.
If you are interested in consultation regarding the modernization of your hydraulic system, leave a request on the website