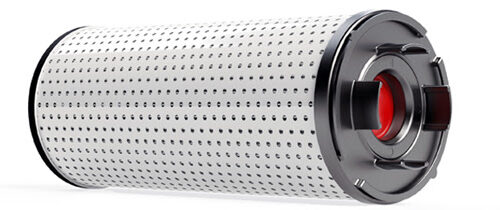 Filtrec R&D department is well-known for developing innovative solutions. The activity is based on a continuous commitment to exploring and reengineering, in order to create number-one solutions in terms of quality and high-performance.
Filtrec has just redesigned the architecture of the RHR SERIES (1300/950/2600) with a completely new structure of the bypass valve, to meet the highest quality standards and protect your machinery and application from collapse or burst.
WHAT COLOUR SUITS YOUR FILTER ELEMENT?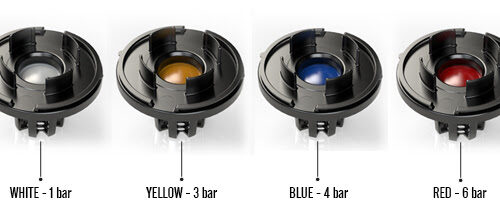 BENEFITS OF THE NEW DESIGN
New design of the bypass and of the end-cap
Can be integrated quickly and easily into new generation or existing housing
Different colours for different calibration
User-friendly design for an easier maintenance
The new elements part number will have a change in its end, that shows bypass setting and a "/" followed by three digits AB1.
RHR1300G10B will become RHR1300G10B3/AB1