Unsere technologischen Fähigkeiten
Produktionskapazitäten in der Ukraine unseres Unternehmens ermöglichen es uns, Hydraulikzylinder mit den folgenden Parametern herzustellen:
• Betriebsdruck: bis zu 700 bar
• Stabdurchmesser: 6 – 500 mm
• Kolbendurchmesser: 20 – 800 mm
• Kolbenhub: bis zu 8000 mm
Auch die Firma NAK kann in Zusammenarbeit mit ausländischen Partnern die Herstellung von Hydraulikzylindern bis 22 000 mm Hub und einem Durchmesser von bis zu 500 mm anbieten.
Kontakte für Kunden aus der EU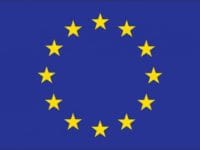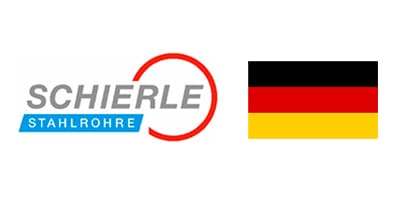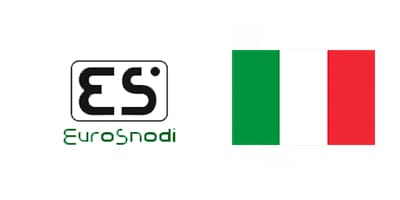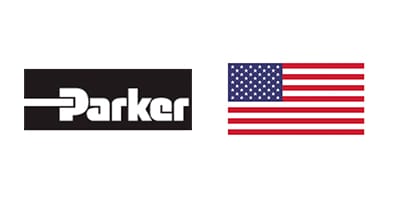 Video über unser Unternehmen
HAVE A TECHNICAL TASK? PERFECT! FILL THE QUESTIONNAIRE FOR PRICE CALCULATION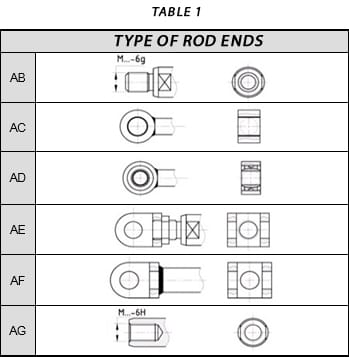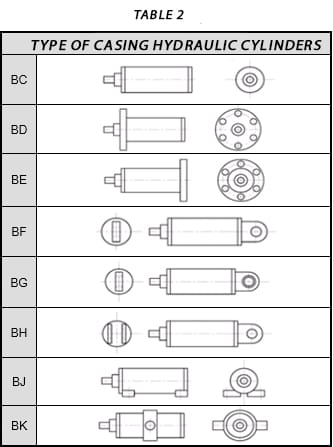 We produce the following types of hydraulic cylinders:
– double acting hydraulic cylinders
– single acting hydraulic cylinders
– hydraulic cylinders with hydraulic locks
– hydraulic cylinders with stroke damping
– two-hydraulic hydraulic cylinders
– long stroke hydraulic cylinders

Our hydraulic cylinders are used in:

– combines
– truck cranes
– dump trucks
– municipal equipment
– motor graders
– loaders
– manipulators
– excavators
– tractors
– aerial platforms
why are we chosen as the main supplier of hydraulic systems?

1
HIGH QUALITY COMPONENTS FROM EUROPE

2
EQUIPMENT FOR MANUFACTURE HYDRAULIC CYLINDERS WITH STROKE UP TO 8000 MM

3
PROFESSIONAL TEAM OF ENGINEERS AND MANAGERS

ANY DELIVERY METHOD YOU CHOOSE

OPTIMAL WAY TO PAY

SPECIAL PRICES FOR CONSTANT CUSTOMERS
HOW DO YOU ORDER HYDRAULIC CYLINDERS?

1
Leave a request or call us

2
Together with the manager, you specify the possibility of manufacturing

3
Fill in the form based on the technical parameters. Get the price and product drawings

4
We sign the contract and agree the product drawing

5
After agreeing the contract and drawing, send payment. The project goes into production

6
Get your finished products