NAK company has manufactured , one of the smallest hydraulic cylinders since the beginning of the manufacture of hydraulic cylinders in the company. The technical parameters of the hydraulic cylinder are:
– Working pressure: 200 bar.
– Piston diameter : 32 mm;
– Rod diameter: 20 mm;
– Stroke: 20 mm.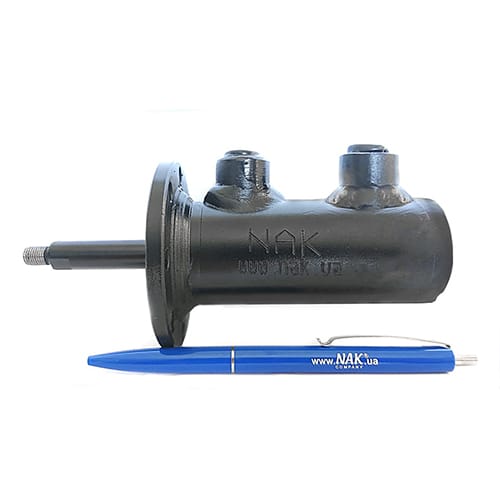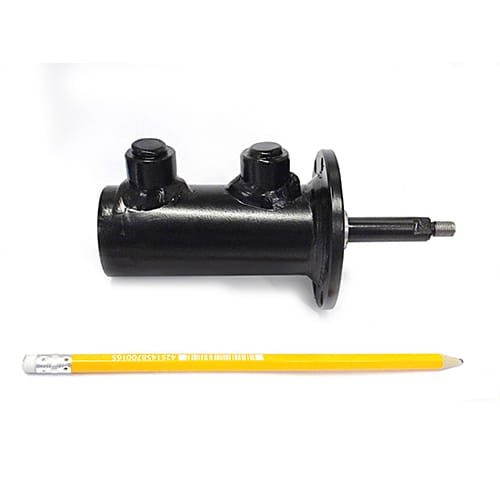 Our engineers are always ready to advise you on the design and manufacture hydraulic cylinder for an individual project, based on your technical tasks.
You can estimate hydraulic cylinder, looking at the size of the pen